SAES is an exhibitor at the IMDEX 2019 Defense Exhibition, held in Singapore from May 14 to 16.
SAES shares booth with Navantia, the Spanish shipbuilder and shareholder of SAES. Both generally collaborates in national and international projects since SAES provides the ship built by Navantia with sonar technology, systems for anti-submarine warfare and technical support.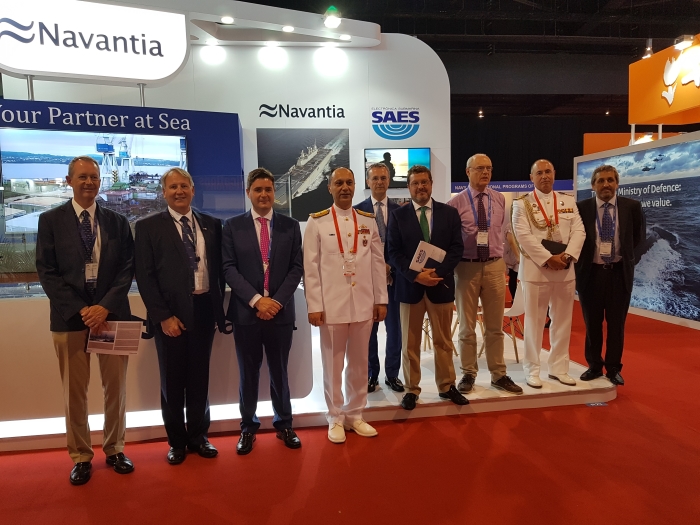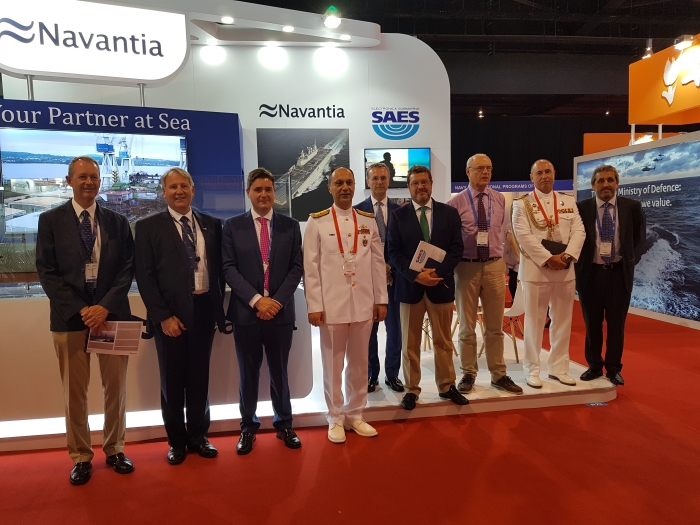 SAES has been attended this fair since 2011, year in which the company accelerated their process of internationalization. IMDEX 2019 is the fifth consecutive edition of the exhibition the company participates. "This fair has always been a success for SAES because of the large number of delegations attending. It brings us several opportunities as a consequence of the contacts and meetings here," says the head of naval mines and measuring stations of SAES. According to the company, SAES has so far received visits from delegations from Indonesia, the Philippines, Australia, Colombia, Peru, Poland, Turkey, among other delegations, as well as distinguished members of the host country, Singapore.
SAES, which celebrates its 30th anniversary this year, is at the forefront of the market in the area of signature intelligence, developing solutions such as multi-influence signature measurement systems (MIRS), smart naval mines (MINEA) and several sonar systems and acoustic processing systems, such as ASW processors aboard helicopters, frigates and MPAs and the successful diver detection sonar.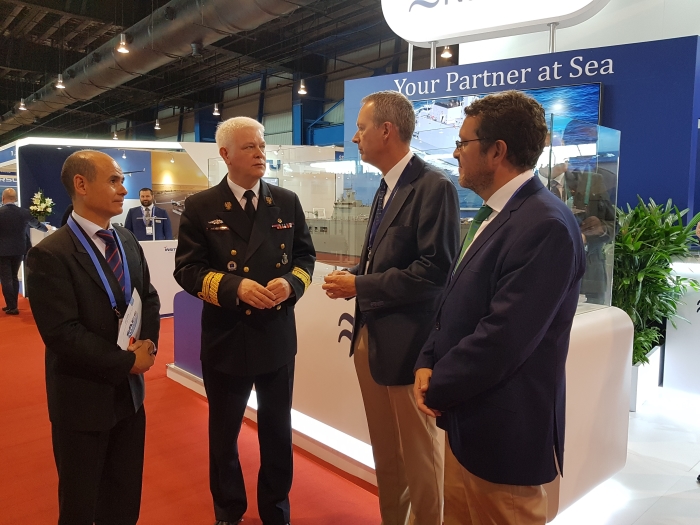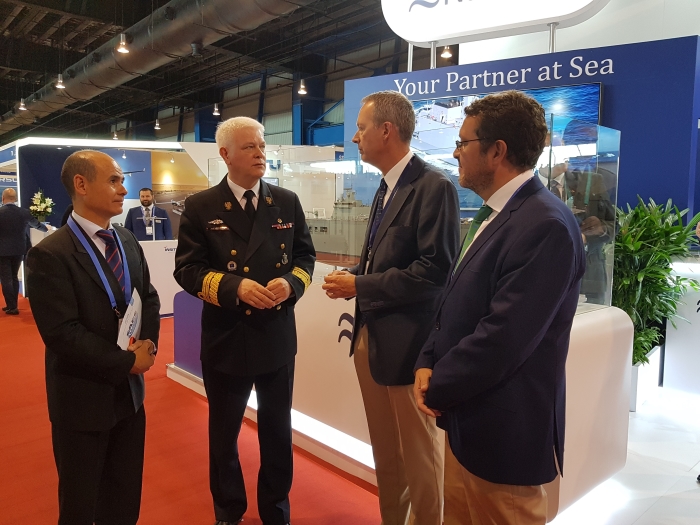 "We are convinced that this fair will expand our commercial horizons in antisubmarine warfare, as the interest has been growing especially in these last two years" according to the head of the SAW systems line ASW.
IMDEX 2019 is the 12th edition of the Biennial IMDEX Asia. It is the main international maritime defense event in Asia Pacific, attended by more than 10,600 trade visitors from 69 countries / regions, 73 VIP delegations from 45 countries, more than 230 participating companies from 29 countries, and more than 600 trade meetings are held between exhibitors and VIP delegations.