SAES, high-tech underwater technology tailored to client.
We are specialists in underwater acoustics and electronics. SAES professionals' vocation and experience are behind all our solutions, which are thought and tailored to the projects' needs.
Mission, vision and values.
SAES mission is providing the Navy and allied countries with the most advanced technology on electronics and underwater acoustics to meet new challenges in security and protection.
We are a strategic national company and a reference for Navies, Ministries of Defence, Technology Centers and major stakeholders of the military and civilian sectors. We will be recognized worldwide as a leader company in underwater technology and acoustics.
We believe that tomorrow should be safer and that our company and each one of us must work to get this target from the values of training, innovation, discipline, cooperation, flexibility, confidentiality and honesty.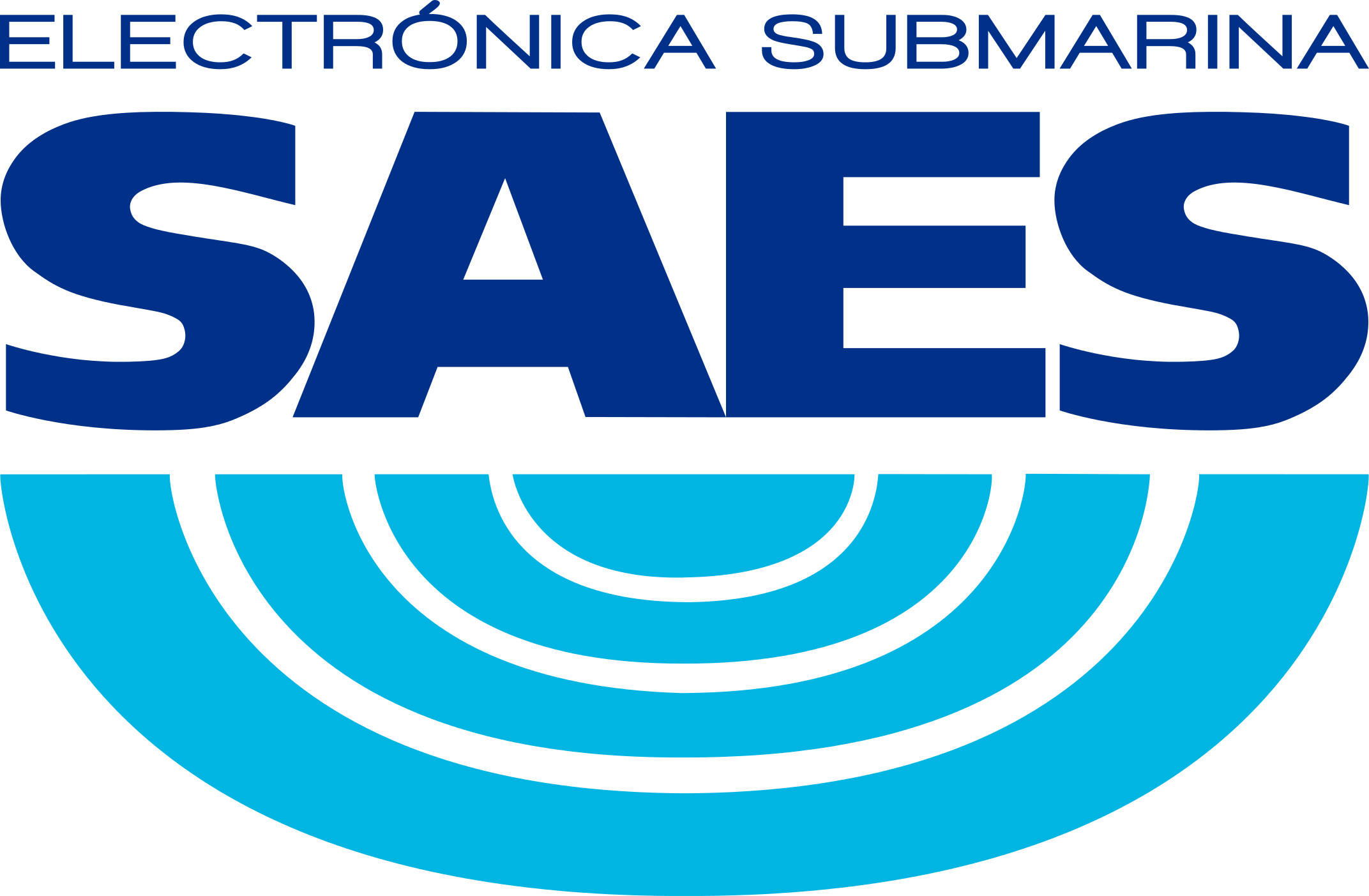 Download_Corporative_Identity_Guide_spanish