Our engineers' expertise and experience are at the service of your project, from the initial design to formation and training. We have in-depth experience and are of the firm conviction that there is no better way to work than to work with the client, coordinating each step and anticipating any future needs. We provide turnkey projects and specialized assistance at the client's own facilities.
Specializing in underwater technology and with experience in large naval programmes.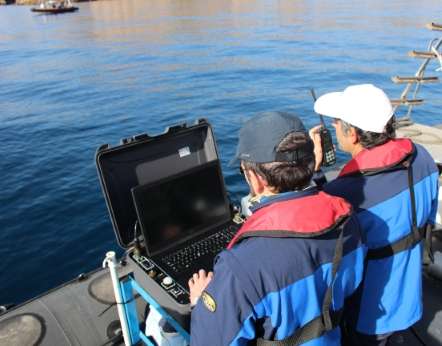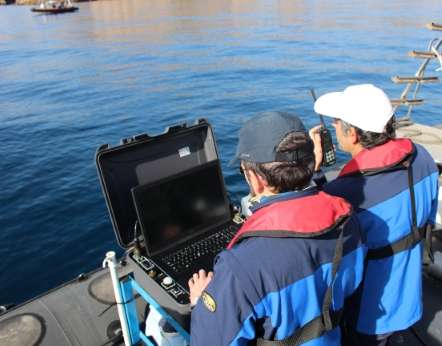 Some of our engineering work in support of major programmes have included:
Integration of submarine navigation systems and C4 equipment (RADAR, EW,).
Integration of Weapons Systems, Communications Systems.
Target motion analysis (TMA).
Development of decision and command support systems.
Signal Processing Systems.
Sonar integration and the development of its graphic interface.
Noise studies for the assessment of environmental impact.
We are currently providing engineering services to the S-80 submarine, the S-80 simulator and F-110 development programmes.
Quality standards.
We hold ISO 9001, PECAL 2110, PECAL 2210 and ISO 9100 quality certifications. We can follow the development and quality standards set by the client or apply our own procedures, contributing our accumulated experience and knowledge.
From defining the requirements to system testing.
Our systems engineers have vast experience in defining and analysing projects, as well as in testing methodologies.
In addition to writing and executing test protocols, we offer simulators and tools for system verification at all phases of their life cycle, such as:
Automation of unit tests and functional chain tests.
Automatic validation of Human-Machine Interfaces (HMI).
Validation of mathematical models and algorithms.
Interface simulators.
Functional simulators of equipment and systems.
Generate tactical and acoustic scenarios.
Sonar stimulators for the development, integration and on-land validation of on-board systems.
Your ally in underwater acoustics.
If you intend to develop a project, we can walk you through the preliminary study, analysis, specification requirements and design of the system's architecture, coding, prototyping and the system as a whole; unit tests, integration and acceptance by the customer, maintenance, training… The result: totally reliable, adapted solutions and long-term satisfaction.