Measurement of underwater noise is essential in the underwater environmental protection field. The EU Marine Strategy Framework Directive provides for specific actions for the preservation of the good environmental status of the marine environment.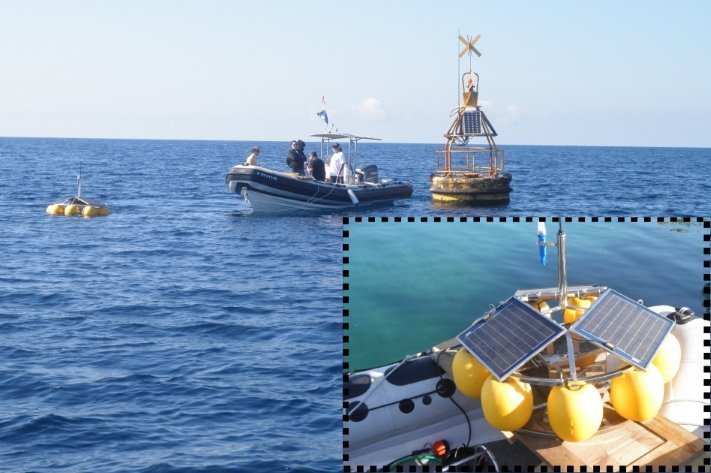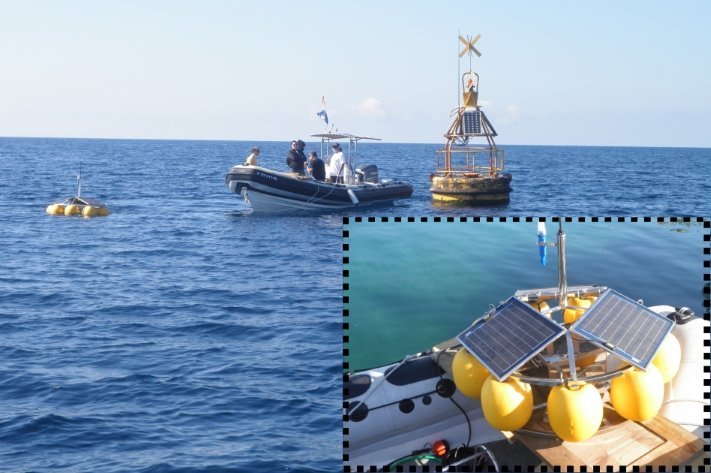 The SIMOAC system is a modular system that incorporates a variety of acoustic sensors for measuring and analysing underwater noise. It permits the assessment of the state of the submarine environment and detects and locates the presence of marine mammals in a given area.
Another system commonly used for the underwater measurement of acoustic noise purposes is the SDH smart hydrophone.
Main features of the acoustic monitoring of underwater noise system.
Versatile node-based system that can accommodate various types of acoustic sensors as required.
Wireless communication capability with the ground station.
Automatic signal processing and transmission of selected data to surveillance centres.
Detection and location of marine mammals.
Uses renewable energy sources.