The celebration of the 75th anniversary includes the publication of a commemorative book titled 'The evolution of the mine warfare in the Spanish Army', by Javier Núñez de Prado Aparicio. The book is a historic view of the Maritime Mine Countermeasure Forces, created 26th April 1946 when 'Bidasoa' minesweeper, the first mine countermeasure vessel, was delivered to the Spanish Navy.
The 'Arsenal Militar' (a military naval base and shipyard) in Cartagena has celebrated today the 75th anniversary of the Maritime Mine Countermeasure Forces central event at the 'Juan de Borbón' quay, near the 'Tambre' and 'Duero' minesweepers. The event has been chaired by Maritime Action Vice Admiral, Juan Luis Sobrino Pérez-Crespo.
The commemoration of this anniversary has been attended by a MCM Forces veteran representation as well as local authorities and partner companies such as SAES, represented by its General Manager, Cristina Abad Salinas. The event honoured those who gave their lives for Spain and a special mention was made to those who died when 'Guadalete' minesweeper shipwrecked in 1954, followed by the reading of some penal laws. MCM Forces Commander, Navy Captain Miguel Cuartero Lorenzo, who played a significant role organising the 75th anniversary events, ended the event with a closing speech followed by the Spanish Army Hymn.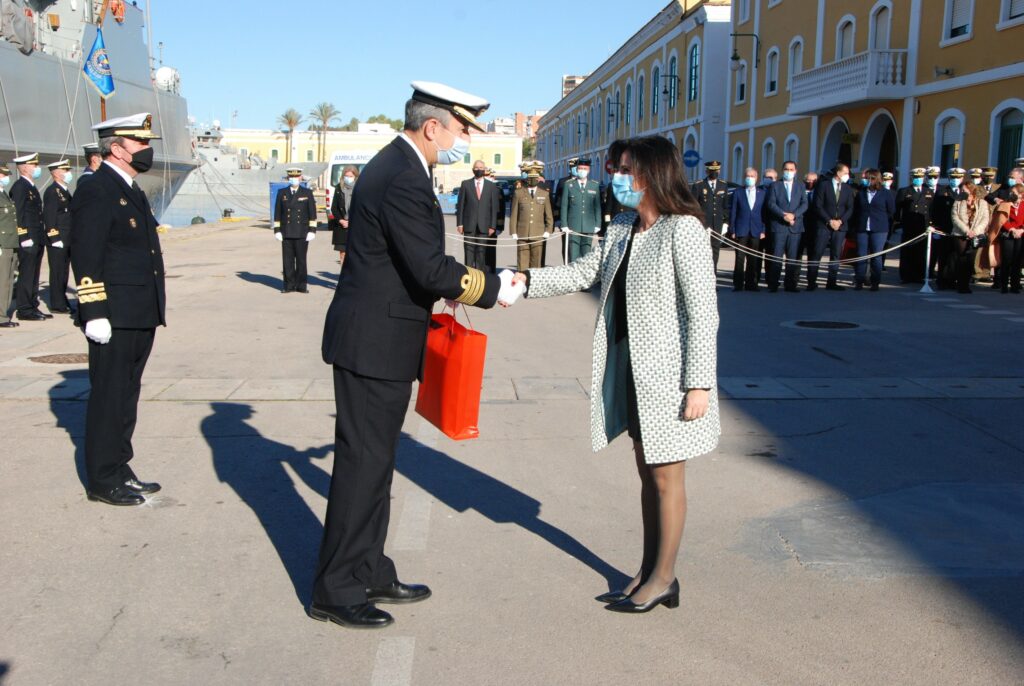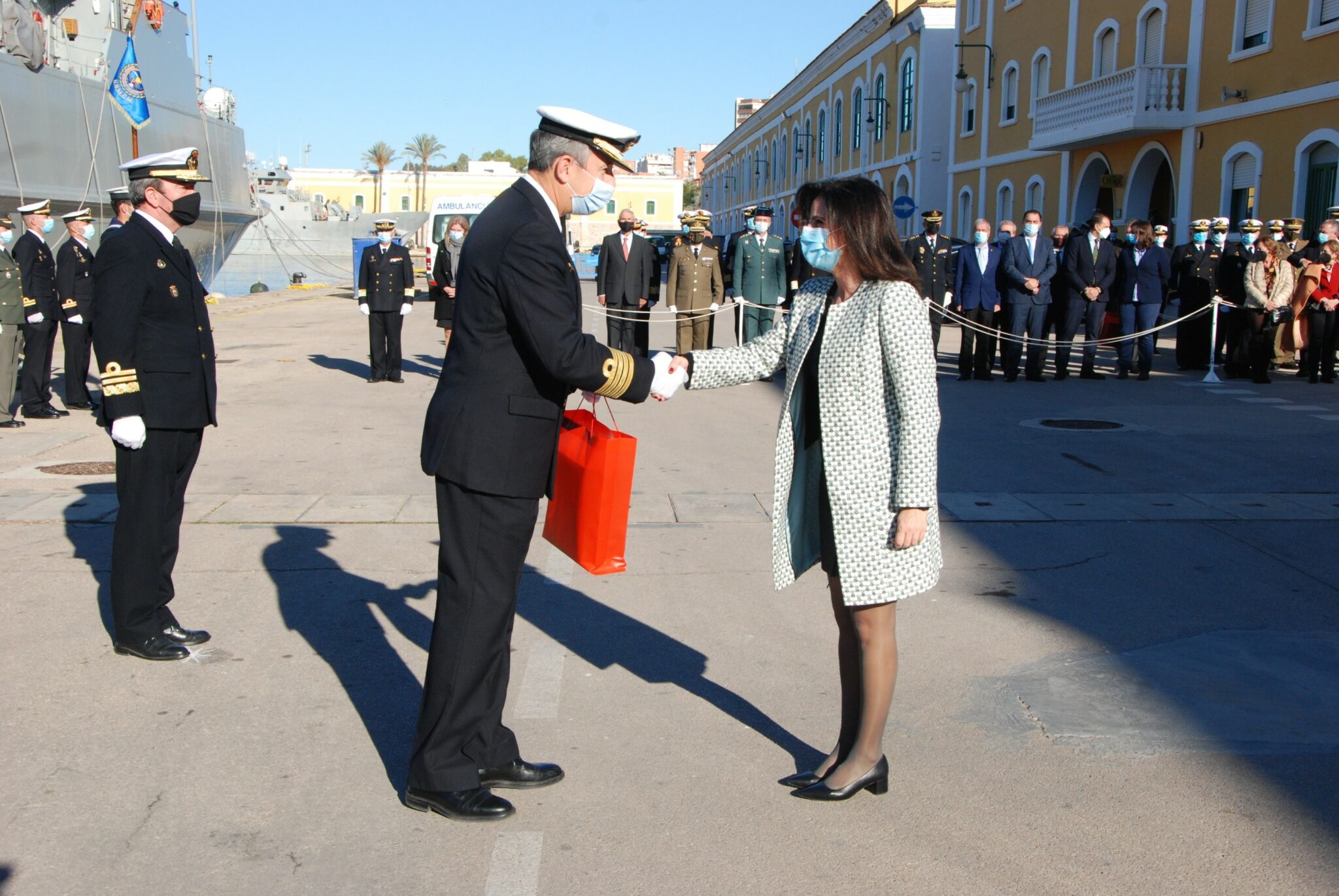 A commemorative book titled 'The evolution of the mine warfare in the Spanish Army' has just been published by the MCM Forces on the occasion of the 75th anniversary. The publication, edited by Javier Núñez de Prado Aparicio, has been sponsored by SAES among other partner companies. In the book the historic link between SAES and the MCM Forces is well detailed, starting with the development of the minesweeper combat system (by Navantia Sistemas in collaboration with SAES) which can locate, classify, and identify all kinds of naval mines.
In mine warfare there are two branches that evolve together: on the one hand, the naval mine and mining operations, and, on the other hand, counter-mining operations, to tackle the effects. SAES has systems that support both branches of mine warfare: MINEA smart mine and MIRS, a multi-influence signature measurement system for ships and submarines.
MCM Force
The MCM Force is part of the 'Standing NATO Mine Counter Measures' (SNMCMG-2) or the 'European Maritime Force' (EUROMARFOR), among other military groups. It also takes part in a variety of international exercises such as the advanced multinational MCM exercise SPANISH MINEX.